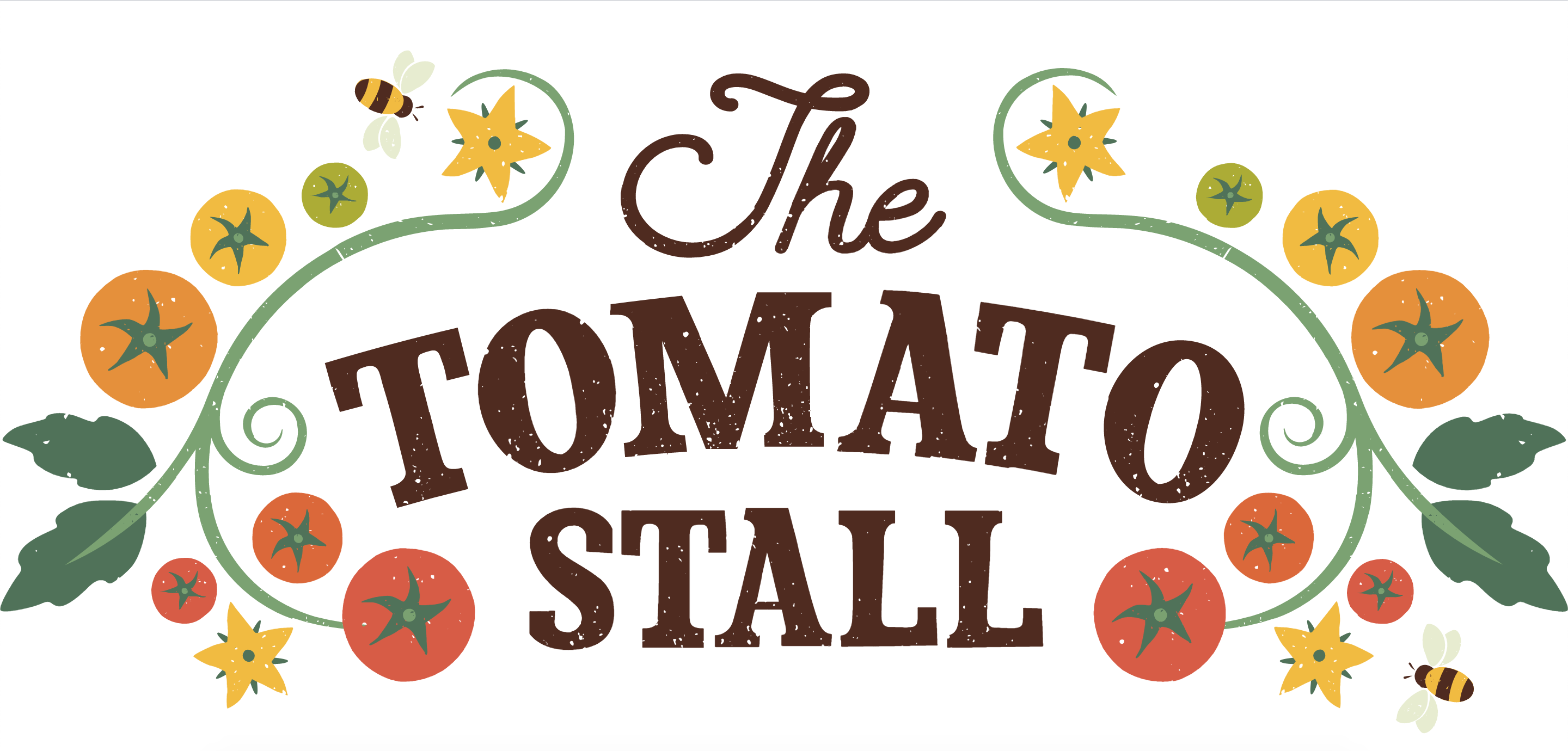 Pure Tomato Passata
£2.50
Pressed in small batches by expert hands, The Tomato Stall's pure tomato passata is bursting with the flavour of hand picked tomatoes making it the ideal base for a variety of dishes. Contains nothing but vine ripened tomatoes!
500ml
| | |
| --- | --- |
| Brand | The Tomato Stall |
| Dietary | Vegan, Gluten Free |
Out of stock
100% vine ripened Isle of Wight Tomatoes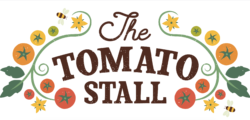 More Sunshine, More Taste!
The Tomato Stall began in 2007 to showcase the speciality organic and conventional tomato varieties grown on their Isle of Wight nursery and take them direct to the consumer. The reception the tomatoes received at the markets was overwhelming and now they visit farmers' markets all over the south and throughout central London including the famous Borough Market. Tomatoes have been growing in the rich and fertile Arreton Valley for over 30 years. The Island's unique maritime climate and our southern location on the Isle of Wight boasts some of the best sunshine levels in the UK, helping The Tomato Stall grow some of Britain's tastiest tomatoes.